Roadshow Antiques
Open 10-5:30 - 7 days a week
Antiques · Collectibles · Vintage · Retro
Just south of Barrie on Highway 400 at Exit 85 in a 32,000 sq. ft. showroom with over 200 booths & showcases.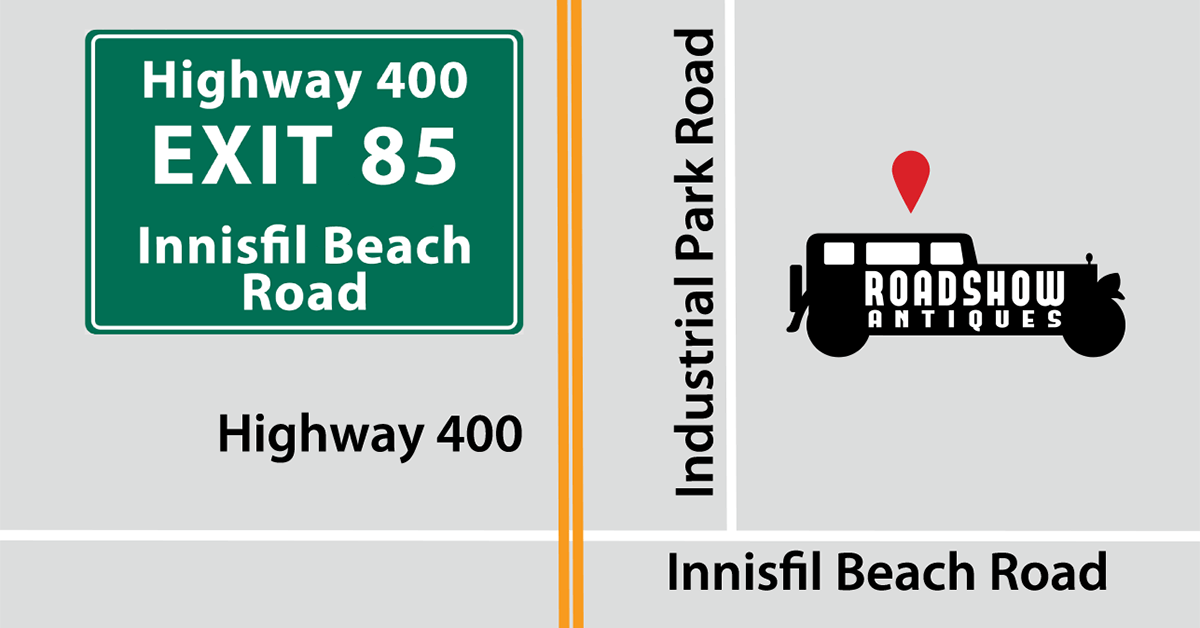 Henry Jones 1948-2022
It is with great sadness that we inform you of the passing of our CEO, Henry Jones on January 16th, 2022.
Henry's wife and Co-CEO Jackie Jones, along with his family would like to ensure our vendors and customers that Roadshow Antiques will be continuing on as Henry would have intended.
The Jones' family, and the Roadshow Team/Family want to express our sincere gratitude for your continued commitment and support.
Read more about Henry's legacy and write on his tribute wall here.